Yuki & Cuties
| Love 'n' Life
I designed an album jacket for singer song writer, Yuki. The cover art was inspired by her natural and positive music and who she is.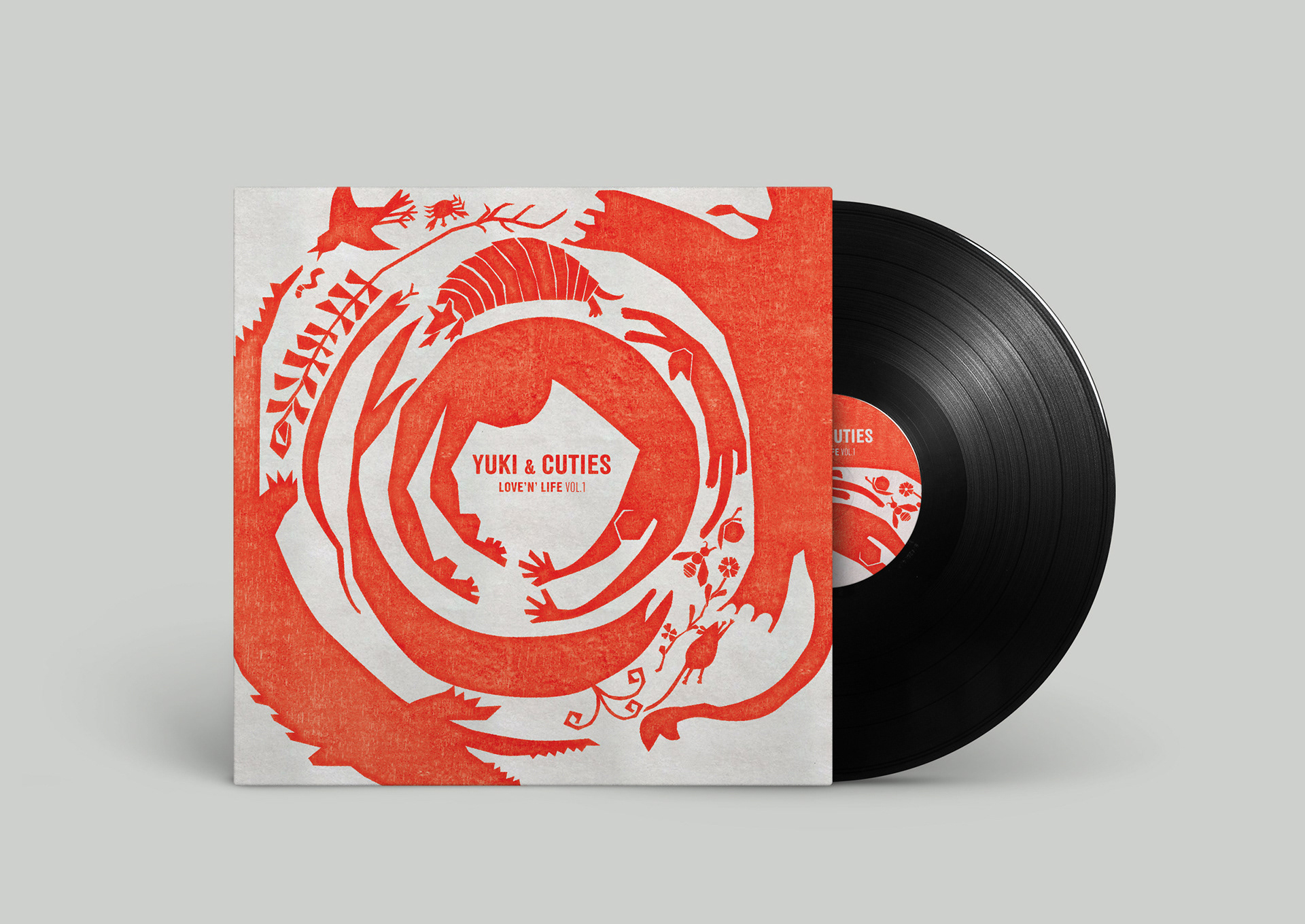 Momoko-ya provides medical massage therapy. The brand positions massage therapy not only as a place of healing, but a place of revitalizing. The brand use warm and bright colors, and the graphics are inspired by imprint of thumbs.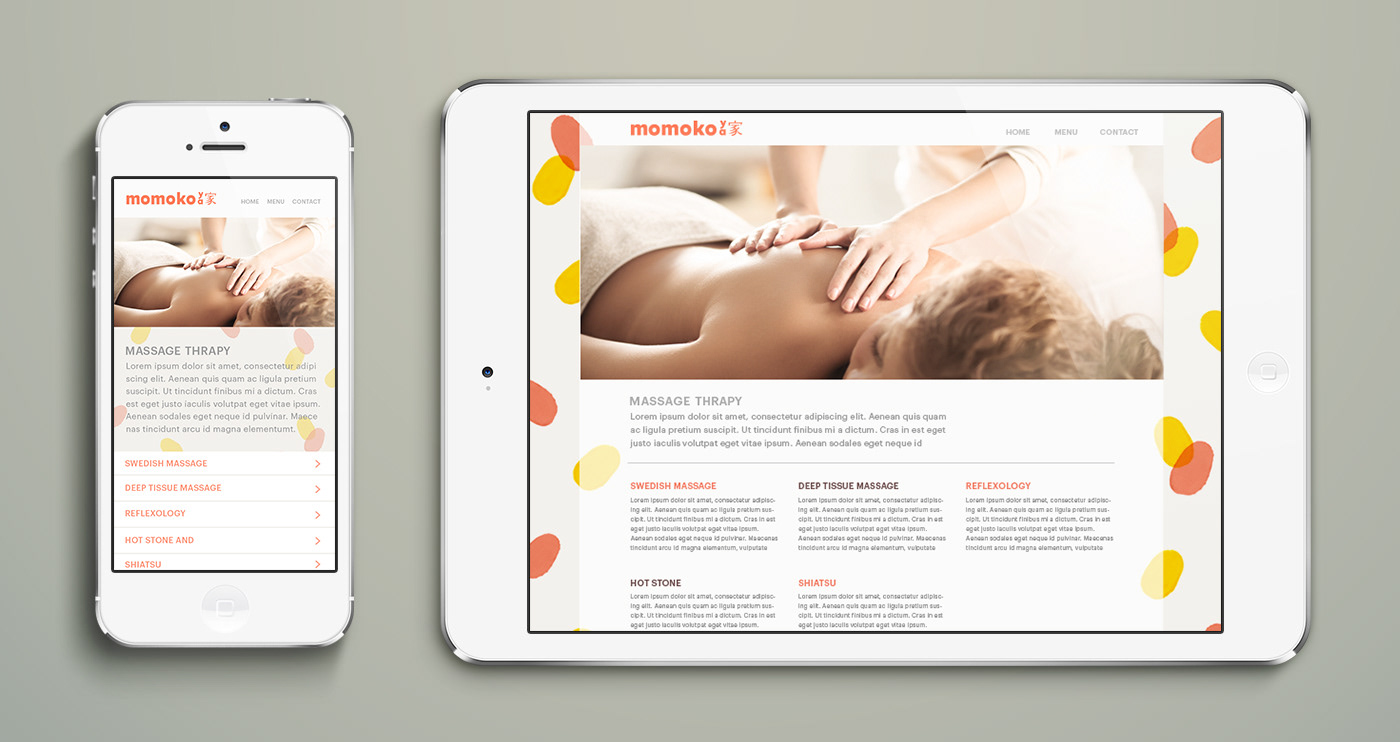 Seven Bites Foods
Seven Bites Foods, an organic catering company based in Brooklyn, reached out to me to design their logo, website and packages
.
Cookie X Cracker
 |  
Package design for brown rice 
savory cookies that make a great pair with wine or beer.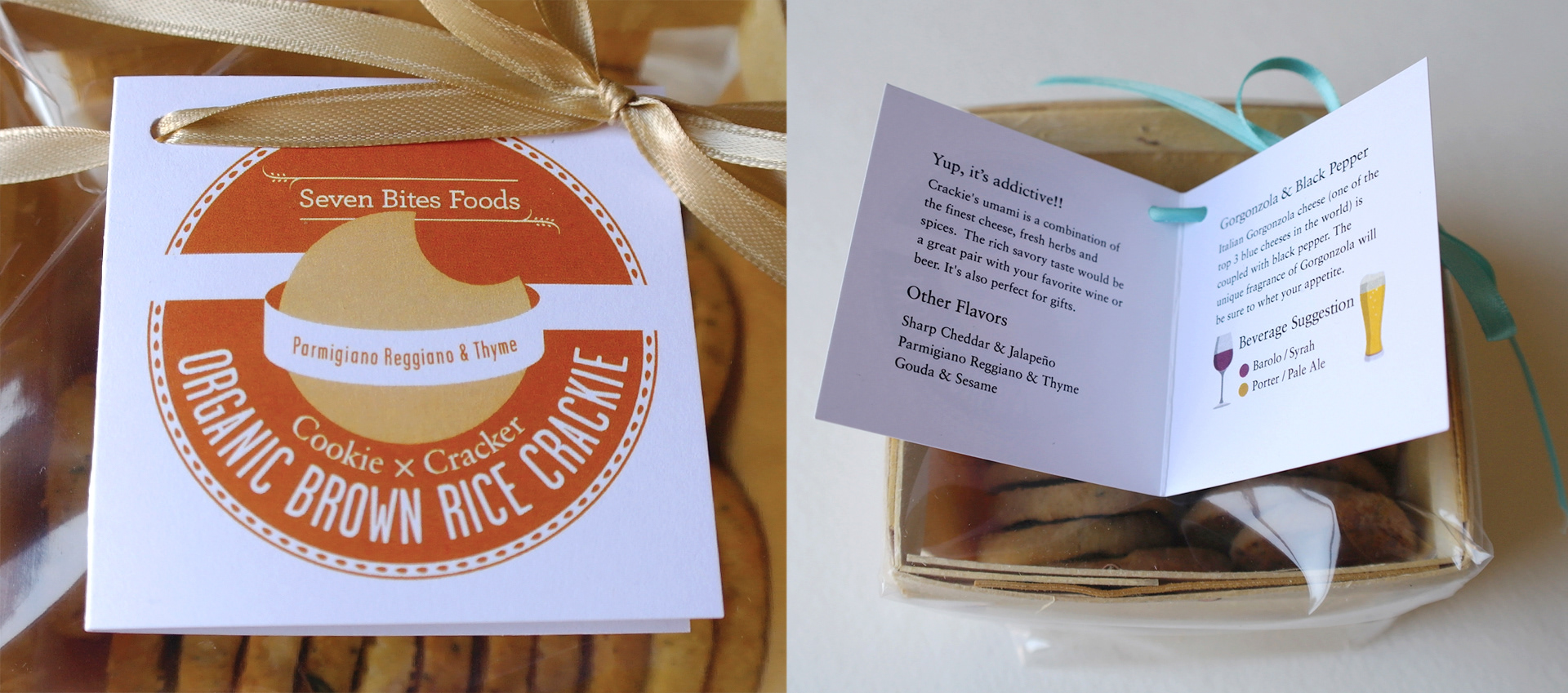 Boo Bites Croquette
 |

Package design
We are currently developing product labels 
for Seven bites foods' frozen croquette.


World Water |

 B
ook 8.5 x 11in.
This is a promotional material for World Water Council.
It is to raise the awareness of the world water crisis
visualizing the scale of the crisis.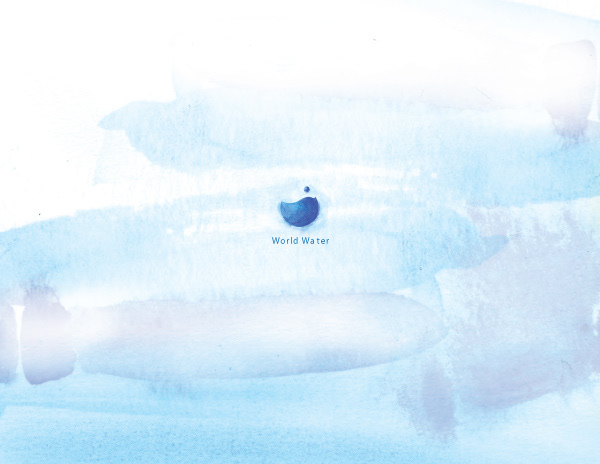 AdLib
 | 
Poster 24 x18 in.
I created a poster for my least favorite typeface as a personal project. The goal of
this project was to showcase the characteristic of the
hated typeface in visually pleasing way.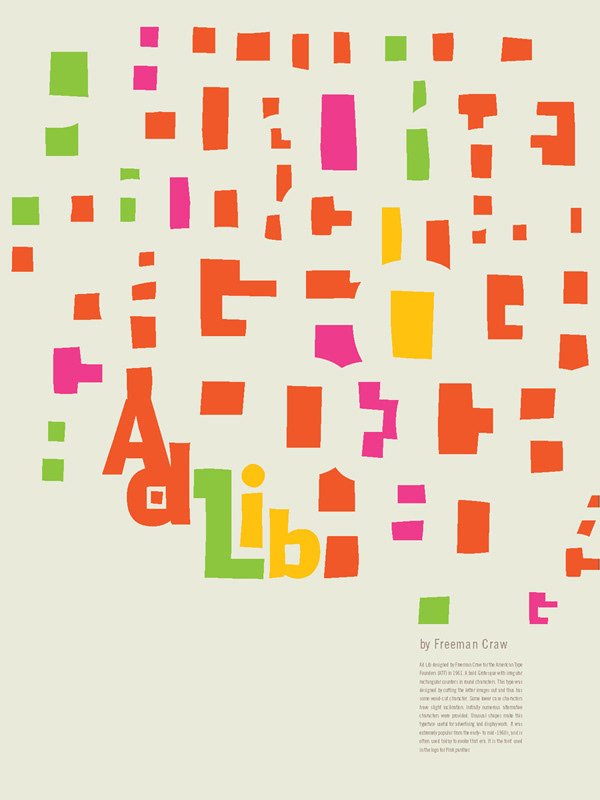 The Torrents of Spring
by Ernest Hemingway |  

Book Jacket 8 x 5.5 in.
The challenge of this project was to come up with
typographical design solution to convey nonsense and
comedy of this book. It is a system based on observation of 
beans which was an iconic element of this novel.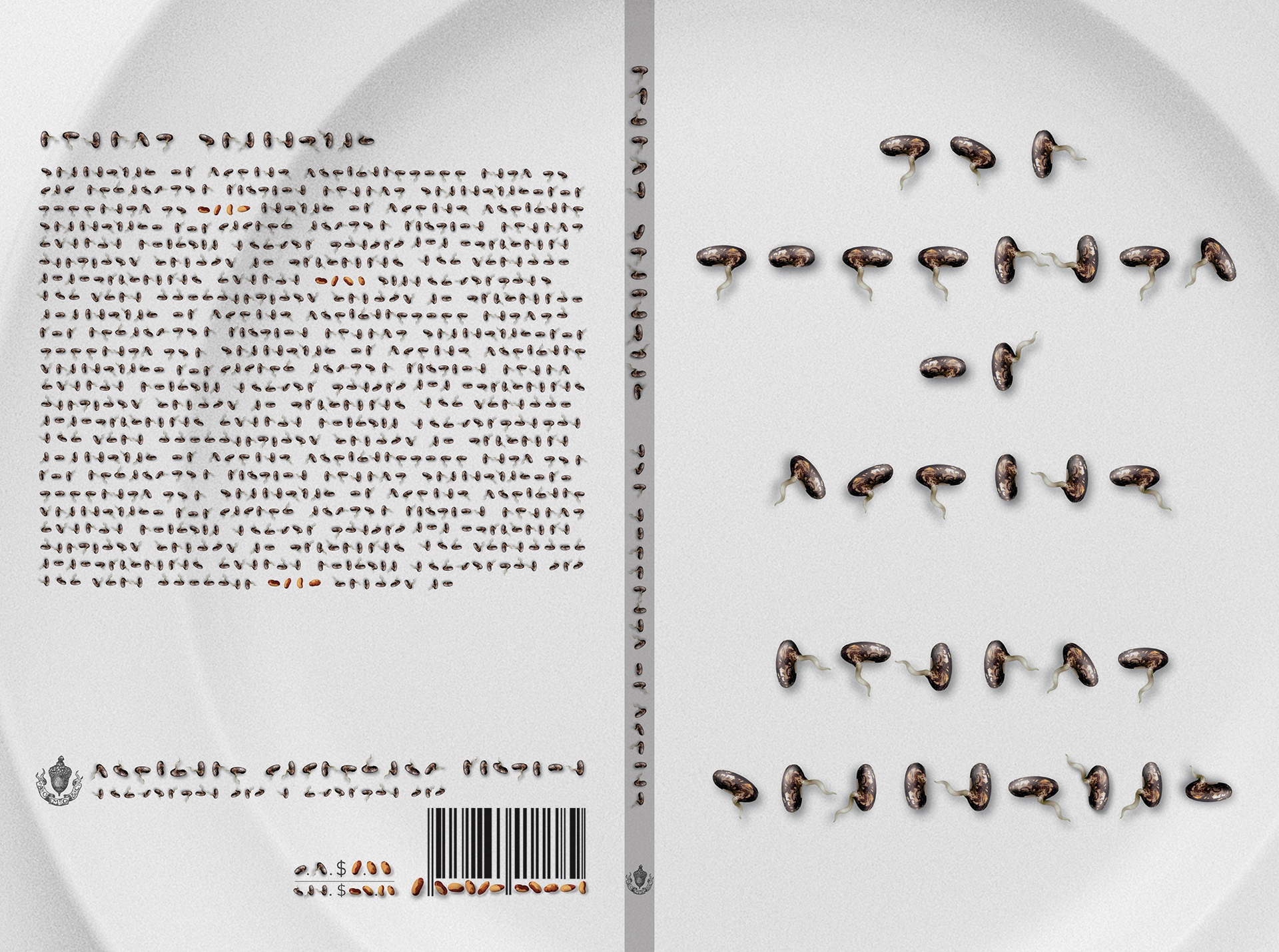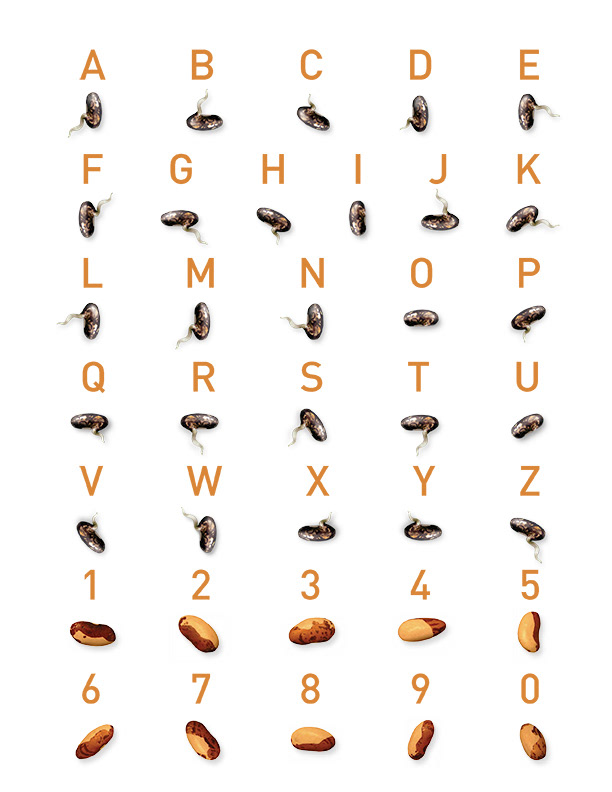 Green Tea Soap
 | 
Package design
Package for
Brown Rice Family's 100% handmade green tea soap.