Jellyfish |  
A little collaboration with 
Kris Wong
. We hand painted each frame based on a footage we shot at an aquarium in Hawaii.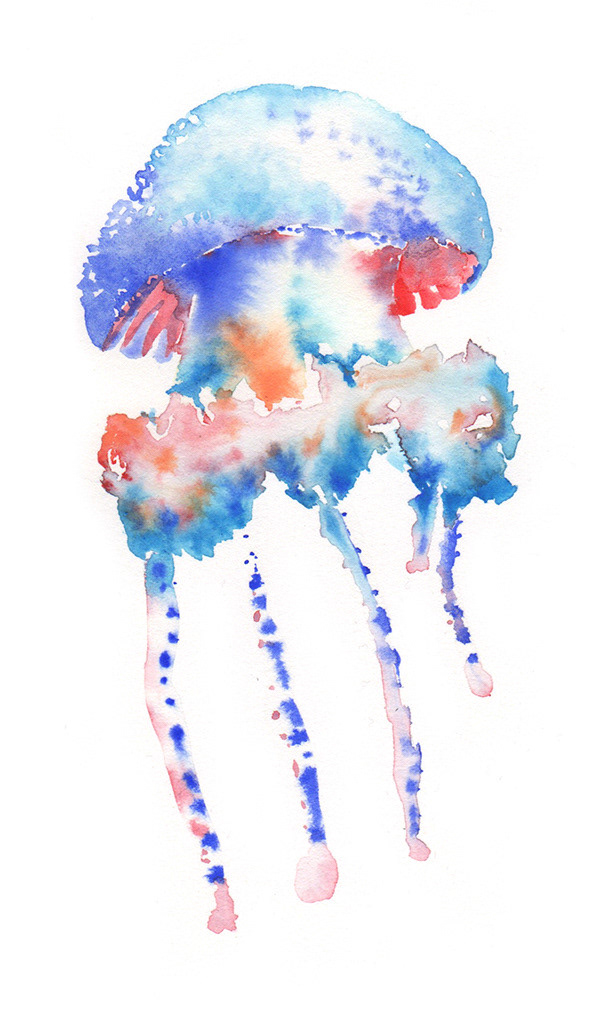 Animated pattern |
Roll & Fall
HAPPY NEW YEAR
|
New year is the biggest holiday in Japan. Every year, I make holiday greeting cards to keep in touch with my friends and family.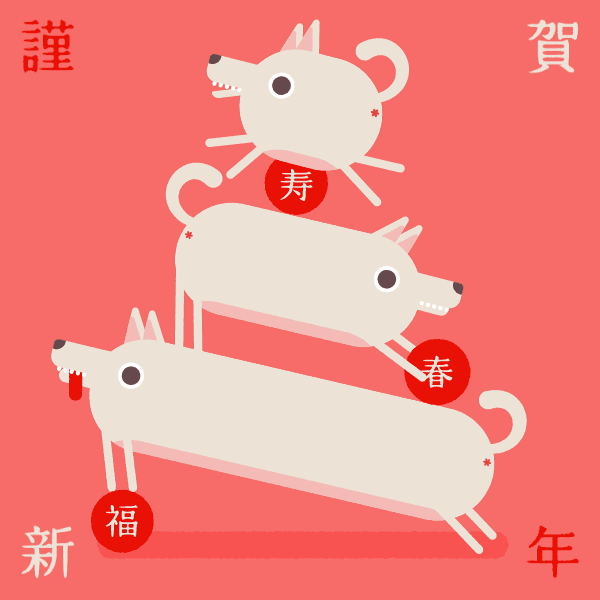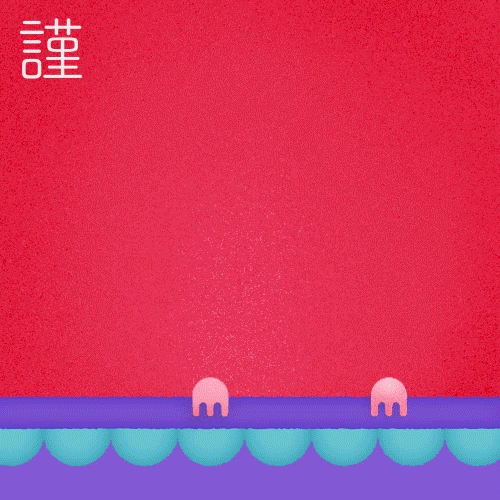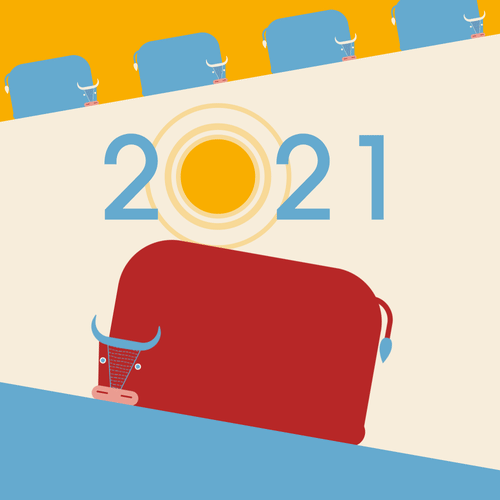 Clayono | 
Three-dimensional doodling just for fun
Green Thumb

|

Grow together
An illustration for Green Thumb's annual T-shirts contest. The theme of 2016 was "from concrete jungle to garden oasis.
armadillo |
Japanese woodblock printing doesn't use press machine unlike most traditional printing method. It's a tedious but fascinating process to get all printing plates aligned to create one image.
red cabbage |
woodblock printing printed with press machine.